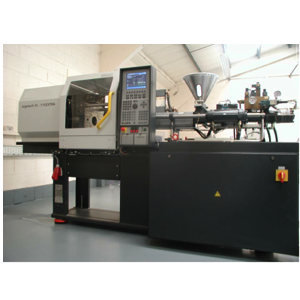 our story…
Since 2001, SCF Processing Ltd has specialised in Supercritical Fluid and Material Processing. Initially a research based company, SCF Processing has grown to serve global customers in a wide range of industries including Aerospace, Automotive, Defence, Healthcare, Construction, Industrial Cleaning, Educational and Energy sectors.
We provide a wide range of materials and processing solutions tailored to our customers' business requirements. Our team combine expertise and cross industry experience with unique insights and fresh perspectives to materials sourcing and processing challenges.
With a modern, spacious and highly equipped facility, we can offer customers the option of conducting their own research at our premises, with our experts on site to assist if necessary. Many projects undertaken for our customers have applied our high tech supercritical fluid equipment in providing effective results and solutions for batch processing, extrusion, and rotational and injection moulding.
.