SCF Online Training Hub
November 2023 & March  2024
Advanced Material Processing Training Hub Sessions and Practical Workshops will introduce SCF technology and emerging trends in materials science and engineering. 
The AMP hub sessions will help you to explore new materials and processes, and provide you with innovative solutions for material processing challenges.
Course Topics to be advised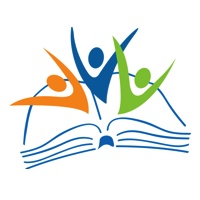 Courses
Introduction to Supercritical Fluids Technology
Introduction to Materials Processing
3D Printing
Expert Trainer
Dr Siobhan Matthews is an expert leader in the field of Plastics Engineering and Supercritical Fluids Technology.
Over the years Dr Matthews has earned accreditation in her field as a subject matter expert in lecturing to university students in Ireland and in Florida USA,  She has built an extensive portfolio in publishing research papers, and formulating patents on plastic engineering and supercritical Fluid Technology.  Her determination and energetic approach has seen her work being recognised and acknowledged as a speaker at Expos, Conferences and Institutes in Ireland and across the Globe.    Dr Matthews also supervises PHD students on a regular basis, many who now have progressed in their own field as Head of Departments and Professors.
Dr Matthews has designed the online training programme so that the courses cover a broad range of topics that are both theory based and offer practical workshops.  Whether you are working in industry and want to improve your knowledge in Supercritical Fluid Technology or a student looking to develop a better understanding of your materials processing skills, the SCF Online Hub could benefit your learning needs.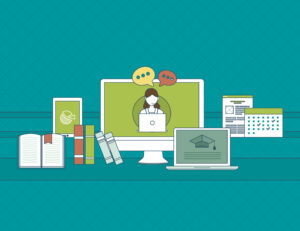 Remote Learning Benefits
Accessibility
Train in the comfort of your own home, office or institute
Resources accessed remotely
Supporting the trainee at all abilities..