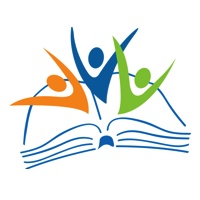 Online Training Hub
Advanced materials processinG
Advanced Material Processing Training Hub Sessions and Practical Workshops will introduce SCF technology and emerging trends in materials science and engineering.  
Subjects covered will include polymer processing, ceramic & metal powder processing and 3D printing.
The AMP hub sessions will help you to explore new materials and processes, and provide you with innovative solutions for material processing challenges.
For more information on the Advanced Materials Processing Online Hub Training
contact
SCF Processing Ltd 
telephone +353 41 9810791,
and by email: traininghub@scfprocessing.com